Welcome to RUBICON
Japan "Rubicon" hand tool has been created for over 60 years. Initially, it mainly produces series of screwdriver. In order to improve the quality of screwdrivers and eco-friendly ideas, its handles are used environmentally friendly materials, of which it has achieved EU ROHS standard materials testing to prove it. For the needs of overseas markets, "Rubicon" dedicates to develop other high quality hand tools. And now "Rubicon" brand has become an internationally professional hand tool leader and the larger market shares in China market.
---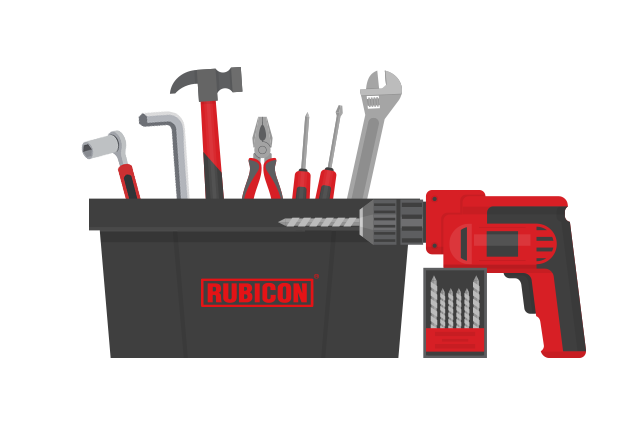 More About US
RUBICON aims to provide excellent quality products at competitive prices in the market.

The presented products are imported from overseas leading manufacturers and of a consistently high quality standard which the customers can reply on and ensure of profitability.
RUBICON products have been successfully accessed China market since 1988. There are over hundred large distributors and big retailers selling its products mainly in 20 prosperous cities such as Beijing, Shanghai, Guangzhou, Dongguan and Shenzhen. With its good sales and distribution networks in Hong Kong and China, most products have been taken the major market shares in the field.

In order to capture greater market share and increase sales turnover, it continuously expand its distribution networks by large scale exhibition in China to be held annually. In the meantime, it always dedicates in sourcing new products with high quality and reasonable price from worldwide to expand product range and enhance its competitiveness in the markets
Founded on the solid experience of the hardware business for a quarter of a century, RUBICON has proved its strength in coping with various challenges, sustained in the following few years, and brought forward to the 21st century.

RUBICON has the confidence to face any challenge in the future, just as it showed it had in the past. RUBICON will continue to commit to the goal of offering excellent quality products and efficient products to the end-users.